Who Do We Serve?
Syntun's cloud-based big data solution provides businesses with real-time online retail related data and various data analytics. Enabling businesses to monitor the market, respond to market competition, and make data-driven decision.
D-Matrix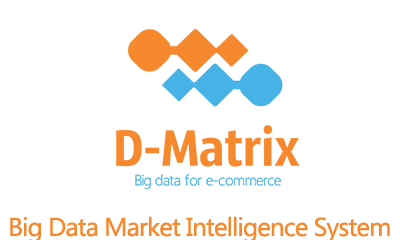 Data monitoring,
analysis, and forecast
for brand manufacturers.
SkyScope
Track every online retailer across over
60+ e-commerce platforms and report
violations to brand manufacturers in real time.