E-commerce big data solutions for businesses
Striving For Excellence.
Syntun's cloud-based big data solutions provide businesses with real-time online retail data and related analytics. We enable businesses to monitor the online retail market in China, timely respond to competition and make data-driven decisions.

DATA ACQUISITION
iNebula, based on Hadoop,
 is a proprietary big data aggregation and storage system 
that acquires over 5 TB of raw data daily .
WHAT DOES SYNTUN DO?
Help brands gain insights by our data scientists through mined data.
Monitor China's e-commerce ecosystem and help brands enhance competitiveness.
Help brands understand the target audience better and communicate in their language.
Oversee the market landscape and help brands make smarter key decisions.
INDUSTRY
Monitored Segments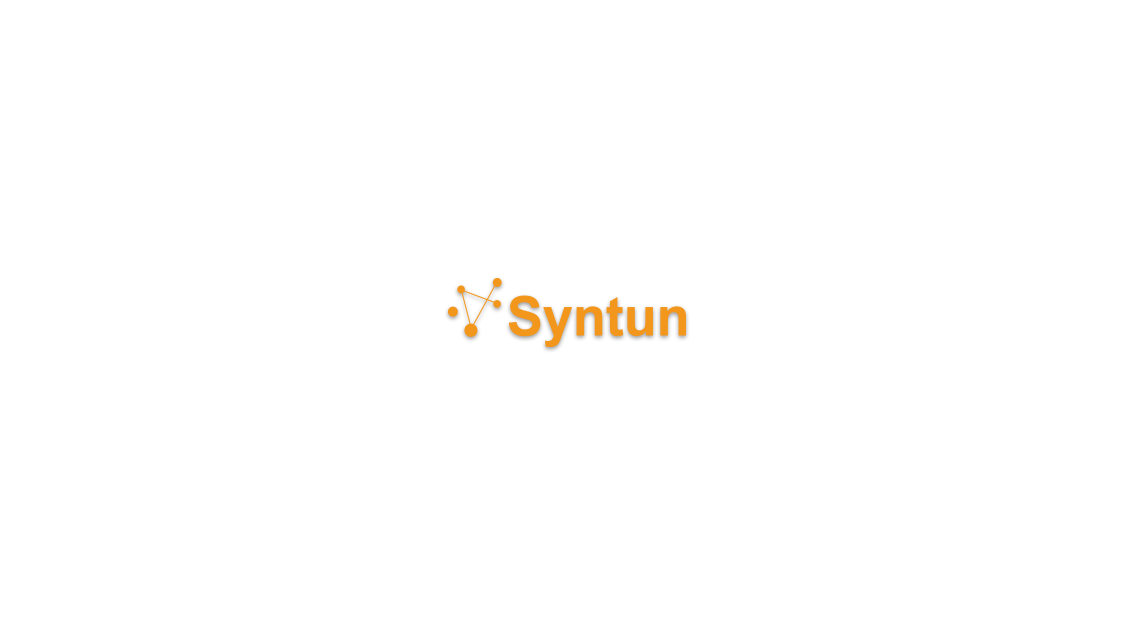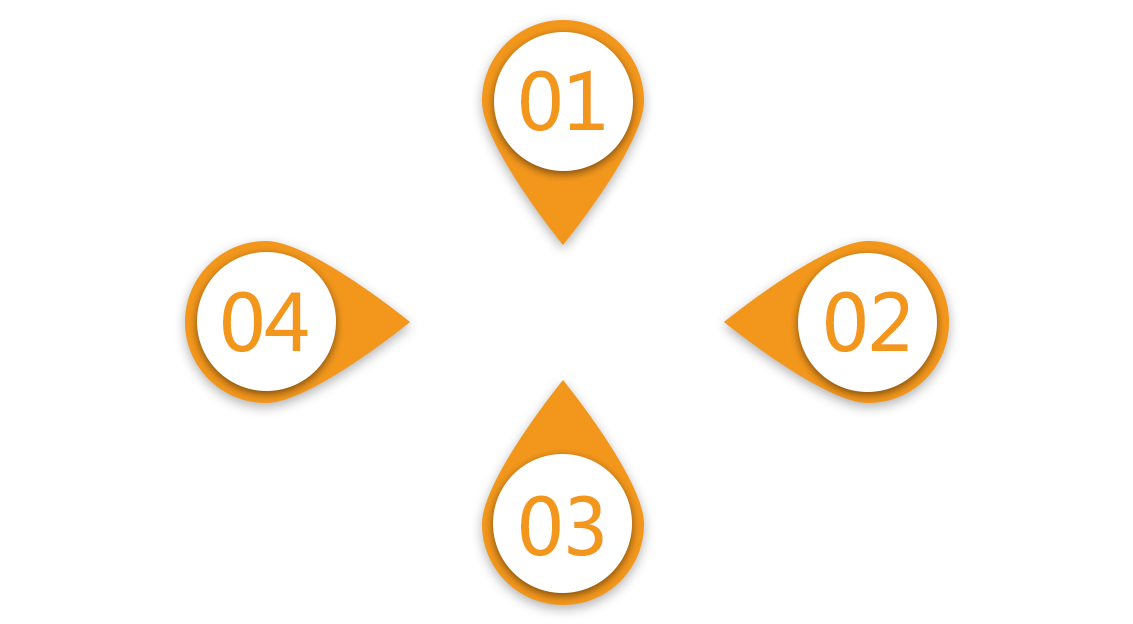 WE VALUE DATA
Data is Syntun's foundation. No one else values it like we do.
PRODUCTS AND SERVICES
Get Connected, Make Sense
D-Matrix
Big data e-commerce intelligence system
Data monitoring,
analytics and business forecast for brands
Find out:
What the driving factors of online market changes are;
Why your market share dropped and if it was caused by competition;
What marketing tools your competitors are using;
How much they sell;
What kinds of e-commerce marketing sales kits work best for your brand.
Contact us
Learn more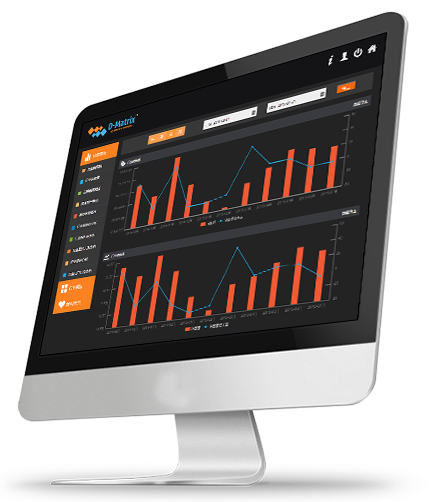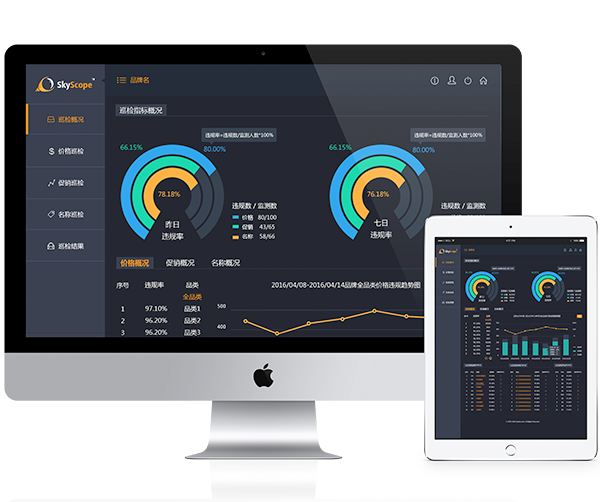 SkyScope
Online retail monitoring system
Track every online retailer across over 60+ B2C e-commerce platforms in China and report marketing and sales violations to brands in real time.
Find out:
How do we monitor retail price efficiently;
Which retailers or channels harm your brand the most;
Which brand infringement incidents frequently occur, how to deal with them timely.
Contact us
Learn more
AtomPower
SKU Performance Analytics
Track brands' SKU level retail data in real time.
Find out:
What the best-selling products are;
What it takes for a product to become a bestseller;
How does the competition work;
Whether their products are sold at a discount;
What can you do to increase sales.
Contact us
Learn more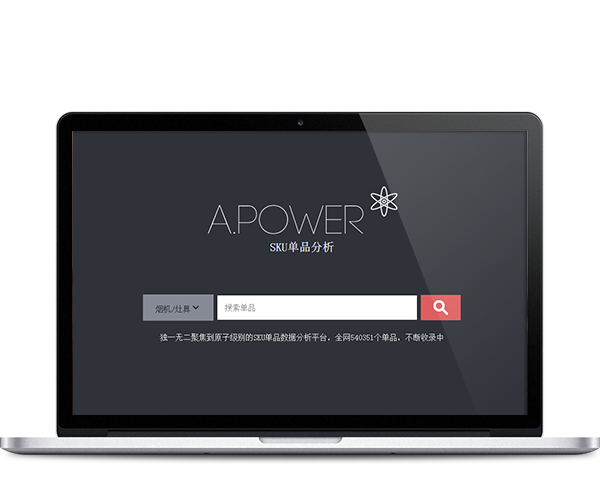 新闻动态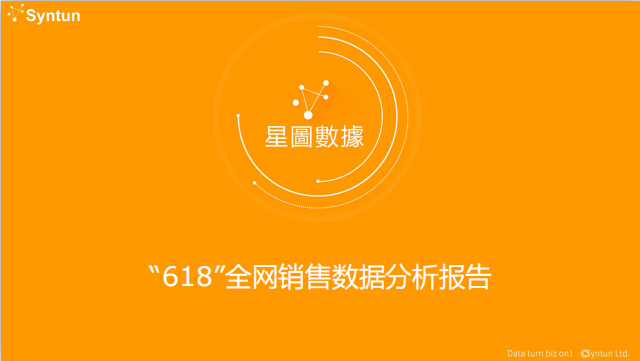 随着时钟指针指向11月11日零点的那一刻,星图数据开启了直播"2019双十一全网销售额"的序幕,这也是星图数据这家大数据公司自2014年创立以来连续第6年的独家直播。