AtomPower
SKU Performance analysis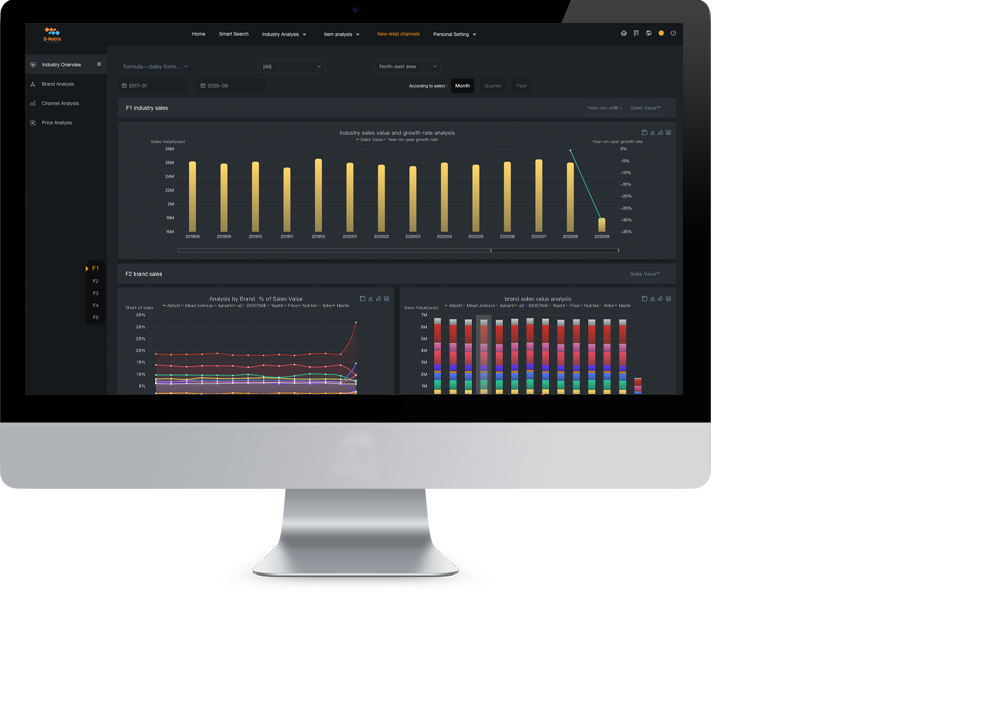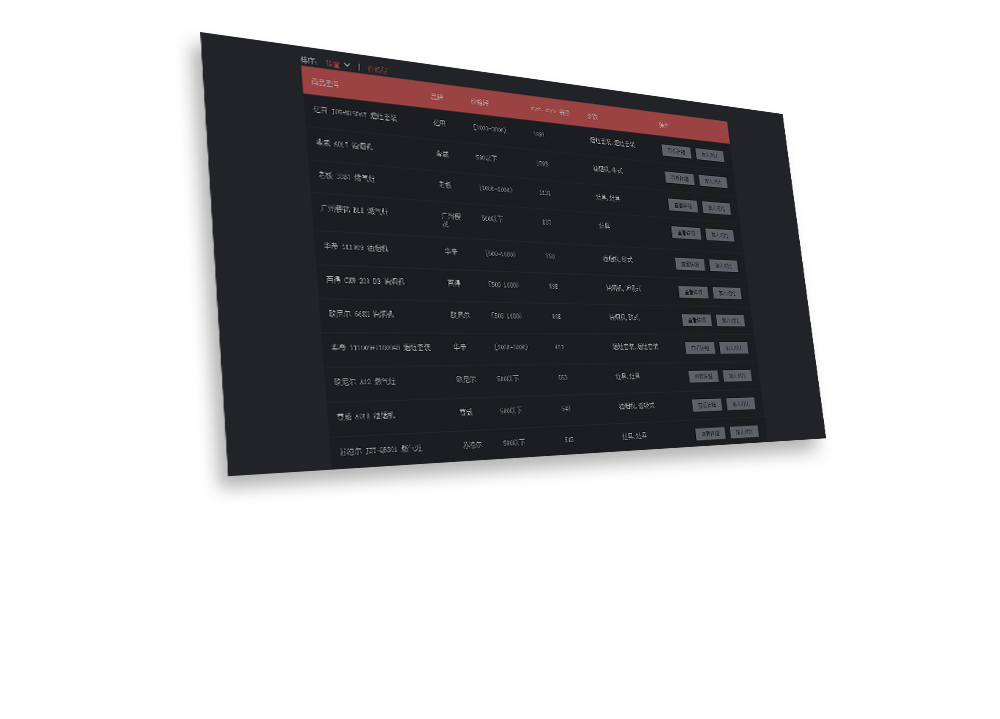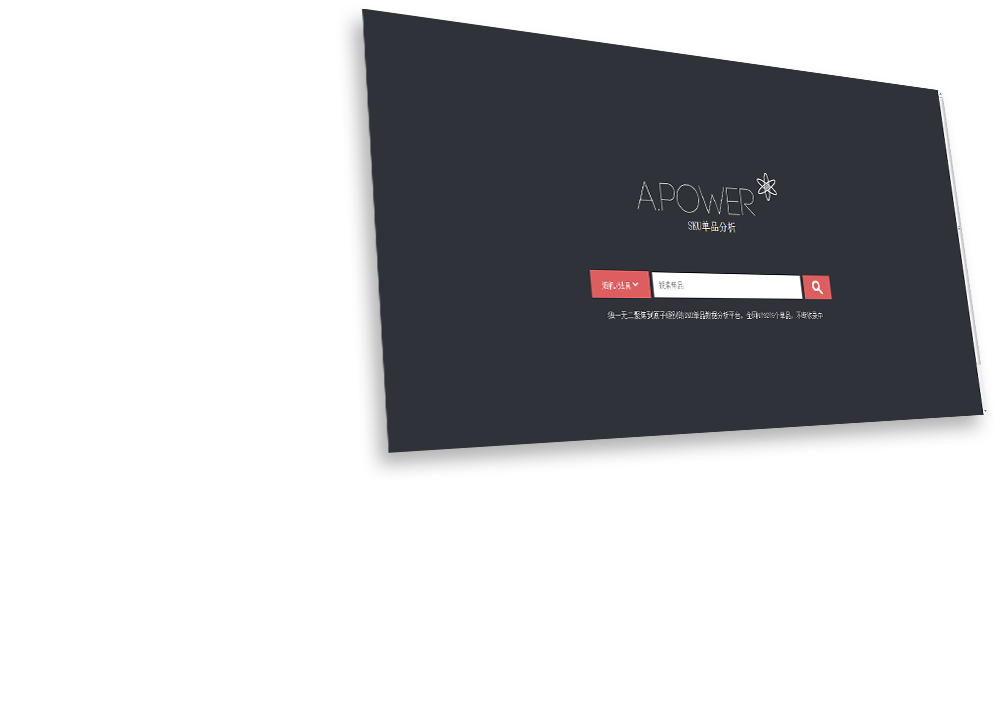 AtomPower
SKU Performance Analysis
Tracking brands' SKU level retail data in real time.
AtomPower, supported by Syntun's massive data aggregation and proprietary big data technology, enables enterprises to gain insights into the market by providing tools of real-time tracking, analyzing and visualizing SKU level e-commerce data.
Real-time sales performance detailed to SKU level
In-depth overview of competitive landscape
Multiple SKU comparison
Product Details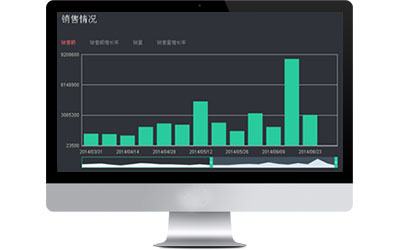 REAL-TIME SALES PERFORMANCE DETAILED TO SKU LEVEL
AtomPower provides weekly retail data with granularity detailed to SKU level, enabling enterprises to timely respond to the fast-changing market trends and stay ahead of competition.
IN-DEPTH OVERVIEW OF COMPETITIVE LANDSCAPE
With data covering more than 60 B2C e-commerce platforms, 1,000+ categories and 8,000,000 SKUs, enterprises can gain an in-depth understanding of competitors' strategies and make data-driven decisions in terms of distribution, retail, pricing and promotion strategies.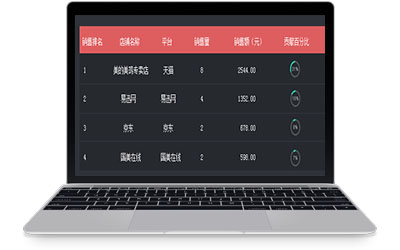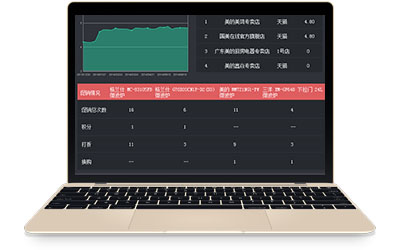 MULTIPLE SKU PERFORMANCE comparison
Performance analysis of multiple products simultaneously reveals the full picture behind the sales data, significantly improving ROI and operational efficiency.